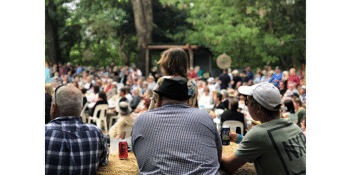 A Hitch To The Sticks Festival presents
Hitch Summer Series
Saturday, 7 March 2020 2:00 pm
As part of A Hitch To The Sticks' ongoing commitment to reinvigorate the live music scene in North East Victorian, the team are super excited to announce the Hitch Summer Series! A one-day music festival, to its mother superior, 'A Hitch To The Sticks'.

ONE HELLUVA LINE-UP TO BE ANNOUNCED!

Kicking off at 2 pm til late, we had so much fun with you in November, we couldn't resist throwing another party for you all!
Mini-bus + Accomodation packages availabe (limited seats only)!