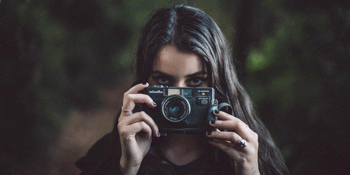 Hype Music Bookings
Georgie Fahey + Boycott
Ocean View Cafe (Wamberal, NSW)
Friday, 25 June 2021 6:00 pm
Georgie Fahey

Central Coast singer/songwriter Georgie Fahey already has three critically acclaimed singles under her belt. Some have compared her sound to a young Killing Heidi or Paramore.

Influenced by a variety of 2000's rock, this amazing voice is complimented by shredders JD & Will, Haydo on bass and queen of fills Dee on the skins. The combination of young and mature musicians results in a powerful and professional sound that is sure to impress rock music fans of all ages.

Of the new single, The Villain, Mark Fraser from redbackrock.com wrote…

"Dark, brooding tones slither through this…Dramatic, intense, polished. Those vocals continue to captivate in their own confidently fearless way.

Nicely squelched guitar, slick production and that trademark sense of edginess make this one another winner.