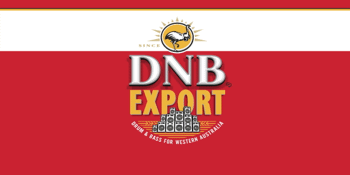 Extended Play presents
DNB EXPORT
Swan Basement (North Fremantle, WA)
Saturday, 26 June 2021 5:00 pm
DNB EXPORT

We've set up a Drum & Bass outpost at the mighty SWAN BASEMENT for a Super Sunday Session!!

ARESS | NVS | PEGASUS | M1DNIGHT | MANYMORE | WYN v BOLD THEORY | EMBR v NODUS

3pm - 10pm Let's shake up the Basement.
See you there !!