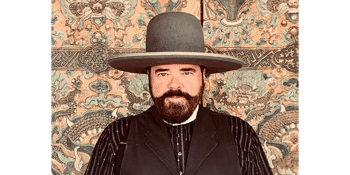 Andrew Farriss
Moonshiners Honky Tonk Bar (Tamworth, NSW)
Tuesday, 18 January 2022 7:00 PM
Andrew Farriss hardly needs an introduction to music fans. He is the man behind the songs that sold INXS more than 50-million albums throughout their career. His music with the band has been played constantly on radio stations around the world for over 3 decades.
Over the last few years Andrew has been working on his current Country / Americana self titled album that was released in March 2021.
He has had multiple hit singles off the album this past year but as with all live touring acts Covid has put a hole in the ability to plan tours.
Andrew lives just outside of Tamworth and is looking forward to bringing his band into the Tamworth Country Music Festival to perform at Moonshiners on Tuesday 18th January
Andrew said "For me personally, I feel fortunate to have the opportunity to share my music, and take my brand of country music on tour and play to the people who have supported my career to now and hopefully some new faces as well".
Book your tickets now to a amazing night of music with Andrew Farriss