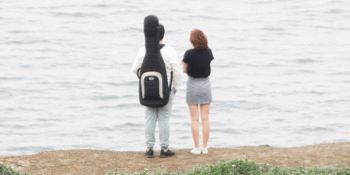 Bravo Victor
with Special Guest BODIE
48 Watt Street (Newcastle, NSW)
Sunday, 28 April 2019 5:00 PM
Born creative and passionate understanding of music; bass and voice duo Bravo Victor, have surfaced as one of Newcastle's most talented exports.
Although quite unorthodox in their approach on paper, Bravo Victor encompass a true mash of genres, with jazz traditionalist and bassist Jonathan Burgess colliding with classically trained pop enthusiast Sophie Aked, to form something truly incredible.
Bravo Victor's 2nd Volume of recordings truly captures their energy from live performances in the studio with the whole record being done to two track tape leaving no room for any edits or overdubs.