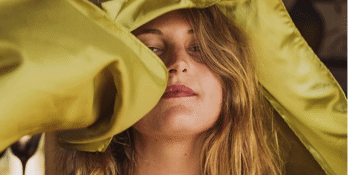 CELESTE EP Launch
Jed Appleton Band, Zac Henderson and Katie Wilson
Saturday, 31 August 2019 8:00 pm
Emerging Tasmanian songstress Celeste is proud to announce the release of her debut EP Sun Borne.
Having started performing at age 17, Celeste has worked with some of Tasmania's most prominent artists as well as supporting national acts Mojo Juu Juu and Mental As Anything. Following on from performances at Falls Festival and Party in the Paddock, Celeste was recently selected by Folk Alliance Australia to play at the 2019 National Folk Festival for the Young Performer Awards in Canberra.
Produced by Zarven Kara and Mastered by Joe Cara (Crystal Mastering), Sun Borne explores realms of reflection and rites of passage through the coming of age and gathering of life experiences to be created into a work of art.
Celeste will be supported by fellow Hobart artists Jed Appleton Band, Zac Henderson and Katie Wilson.
Sun Borne will be available online from September 1st. https://linktr.ee/Celeste