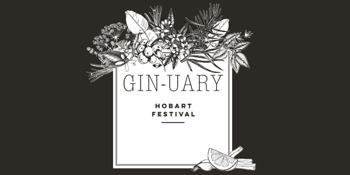 Gin-uary
The Goods Shed (Hobart, TAS)
Saturday, 25 January 2020 11:30 am
Gin-uary was created to celebrate Tasmania's budding gin industry. Tasmania is known for its high quality and locally made produce – and gin is no different! Tasmania is the birthplace of modern day distilling and now in its third year, Gin-uary is a crucial event for the Tasmanian spirits industry, placing them on the map. Gin-uary gives distillers national exposure and offers local and interstate consumers the opportunity to sample a variety of well known, as well as lesser known, Tasmanian gins.
Attendees will engage with and learn from distillers, creating social and emotional connections to the product. Gin-uary is designed to provide an enlightening experience which showcases the passion and the spirit of the distilleries.

This event is wheelchair accessible and accepts companion cards.