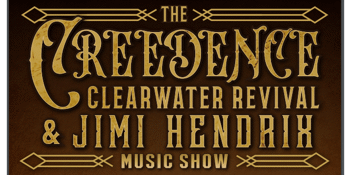 The Banana Bender Pub, Hostile Entertainment Presents
The Creedence Clearwater Revival and Jimi Hendrix Music Show
Friday, 15 October 2021 7:00 pm
The Creedence Clearwater Revival and Jimi Hendrix Music Show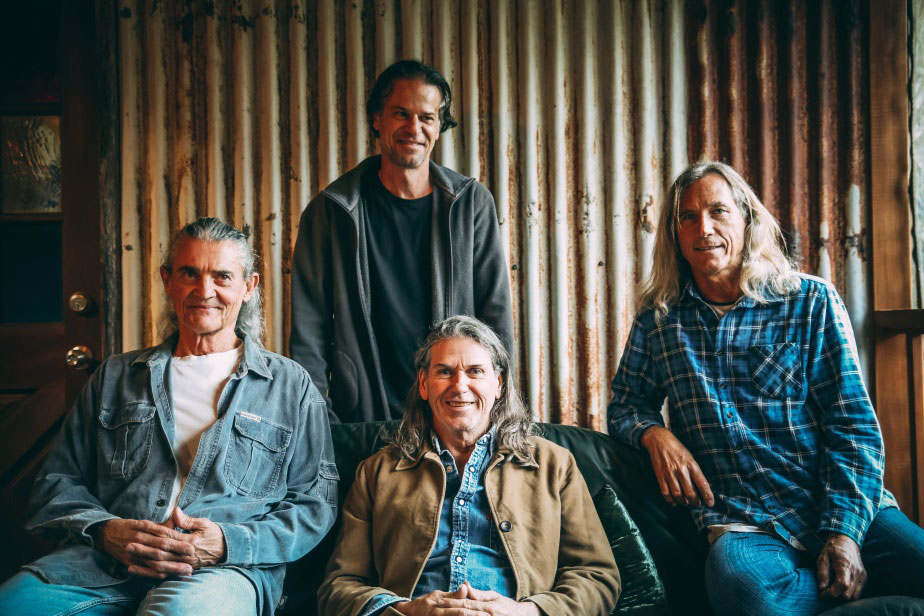 This is a 3 hour live band show, with full PA and stage lighting, featuring members from the LATE FOR WOODSTOCK band, and other talented professional musicians.
They will be performing
the music and recreating the magic of Creedence Clearwater Revival,
with songs like:
Fortunate Son, Have you ever seen the rain, Green River, Proud Mary, Hey Tonight, Grapevine, Up Around the Bend, Spell on You, Bad Moon, Born on the Bayou, Suzie Q, Midnight Special, Cotton Fields,
Run Through the Jungle, Down on the Corner, and many more.
A headliner and an icon of the Woodstock Music Festival in 1969, Creedence Clearwater Revival captured the attention of millions with their unique brand of soul-felt swampy blues rock. Still relevant to this day, this is music with feeling, hypnotising the mind and moving the body.
You will also hear the music of an equal Woodstock headliner; Jimi Hendrix
Songwriter and guitarist extraordinaire, with songs including:
Purple Haze, Hey Joe, Foxy Lady, Highway Chile, Fire, Wind Cries Mary, Watchtower, and more.
Jimi is widely regarded as one of the most influential electric guitarists in the history of popular music, and one of the most celebrated musicians of the 20th century.
His style fused
blues
,
jazz
,
rock
, and
soul
with unique techniques which redefined the electric
guitar
in music.
Take a night out and let this music fill your senses, have a dance, and relax your soul.