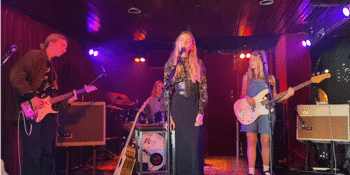 Rock Scholars End Of Term Show
Sunday, 26 September 2021 1:00 pm
Rock Scholars presents its end of term show featuring Emotions & Math, Speed Dial, Mishel/Joel/Liam/Ollie/Jasper, Homage, Foothead, Fahrenheit and Soap Opera.

Live on stage at Milk Bar at The Civic Hotel in Inglewood.

Doors 1pm

Please note this is an 18+ licensed venue and minors must be acommpanied by a legal guardian at all times.