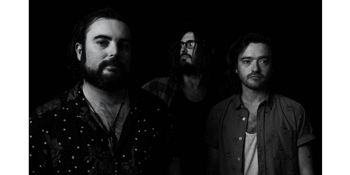 Batpiss + K5 + DEAD
The Bridge Hotel, Castlemaine (Castlemaine, VIC)
Saturday, 28 March 2020 9:00 PM
BATPISS - DEAD - K5 - On tour March 2020
Reasons to leave the house aren't always easy to come by. Sometimes you need more than a reason. Sometimes you need THREE.
DEAD are a cement mixer moving at high speed.
Batpiss are a well worn pair of Blunnies that won't let you down.
K5 are like a sleeping giant, woken, and not entirely happy about it.
Batpiss and DEAD have toured relentlessly for the last 10 years with neither losing a shred of potency. K5 are your new favourite band.