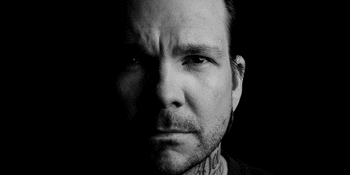 Miami Marketta presents
Clint Boge (The Butterfly Effect) EARLY SHOW
2 x 40 Minute Sets
Miami Marketta, Gold Coast (Miami, QLD)
Saturday, 29 August 2020 6:00 pm
Clint Boge will be venturing out of 'isolation' for an intimate evening on the Gold Coast at Miami Marketta – focusing on crowd favourites from The Butterfly Effect, his solo releases and a taste of upcoming works for good measure – this 'one off' show will be solo and acoustic across two 40 minute sets.

This is a seated event and will limited to 100 patrons only.


ABOUT CLINT
Many a punter around the world would know Clint as one of Australias most respected frontmen, his voice has always been an X-Factor and one that has seen the longevity of his past projects. The experience that has been gained over the last ten years has strengthened and affirmed Clints role as a songwriter, and his love of the written and spoken word has found a new life, in his solo works. The songs themselves have come from many places, some have been ideas brewing over time, some have been under lock and key and a handful have come to life.