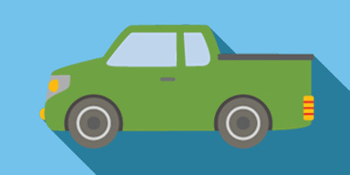 Deni Ute Muster: Driving Competition
Deniliquin Festival Site (Deniliquin, NSW)
Fri 30 September - Sat 1 October 2022 8:00 AM
CLICK HERE to view the Terms and Conditions.
Circle Work
The Circle Work is judged on a one-minute run per ute with points being awarded for driving skills, number and execution of circles.

Barrel Racing
Everyone has seen horses at rodeos go flat out across the arena and around barrels – this is just the same but for Utes. Two Utes will take off at the same time and head around the course set out by barrels, and try to get around them as fast as possible without knocking them over.
Go to Wo
This competition is for drivers who can run their Ute around a driving course and stop with precision. The Go to Wo will see Utes, two at a time, run the course and try and stop within a predetermined space. The person who stops the closest to the witches' hat, and completes the course the quickest, free from infringements, will win.

IMPORTANT INFORMATION
Entries close once capacity is reached in each competition. All other entries will go onto a waiting list. You will be notified either way of your outcome. No entries are accepted on the day of the competition.
If you are unsure if you are attending the 2020 Deni Ute Muster please do not apply.
Please ensure you read the terms and conditions before applying.