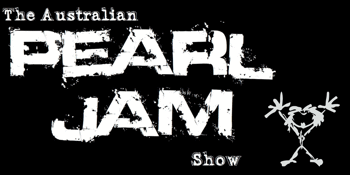 Code One presents..
The Australian Pearl Jam Show
Brass Monkey (Cronulla, NSW)
Friday, 18 February 2022 7:00 pm
August 1991. Seattle. Pearl Jam releases their debut album Ten. Selling 13 million copies and prefacing the arrival of the Seattle Grunge Explosion, Ten launched Pearl Jam into the stratosphere, and forever changed rock music.

The Australian Pearl Jam Show relives all the excitement, intensity and killer songs from one of grunge's most legendary acts. Alive, Jeremy, Daughter, Even Flow, Better Man, Given To Fly and many many more. Get your tickets now for an unmissable night of explosive rock.

This is not a TV studio Josh!