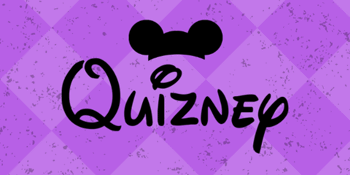 All Ages Quizney 'A Disney Quiz Night'
The Newport Hotel (Fremantle, WA)
Thursday, 3 October 2019 6:00 PM
Let your inner kid shine at our quiz night all about DISNEY! Prepare to belt out your fave Disney tunes, dress up as your all time fave character, and of course show off your Disney knowledge!
Trivia will be on all things Disney (including Pixar!), with heaps of fun games and prizes to bring back those childhood memories.
Doors open at 6.00pm
Quiz starts at 7.00pm sharp
Hakuna Matata!
Please email functions@thenewport.com if you have purchased individual tickets and wish to be seated with friends.