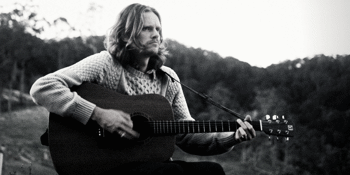 Zac Gunthorpe
Rose Trent, Dallas Heron
Friday, 30 August 2019 8:00 PM
Altar is proud to present the Tasmanian debut of singer songwriter Zac Gunthorpe.
With three full length albums to his name, the down-to-earth Sunshine Coast artist simply wants to "write songs and be true to them". His music effortlessly spans indie, roots, and rock and explores themes of desperate spirits, "broken hearted lovers" and "downtrodden folk".
Armed with his guitar and emotive voice, Zac will perform tracks from his back catalogue as well as the 2018 release Ghost Of The Town, recorded with his band The Brown Byrds and produced by NSW's Zach Miller (Cold Chisel, Mahalia Barnes, Art vs Science).