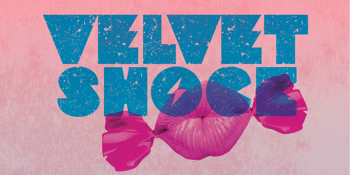 Velvet Shock
with special guest: comedian Simone Springer
Saturday, 18 September 2021 7:00 PM
Velvet Shock Perth's newest 6-piece party band are excited to announce our next gig on Saturday 18 September, featuring a pre-party warmup with special guest, comedian Simone Springer (The Motherhood Comedy)!
Players include Lisa Fuller (lead vocals), Chris Galvin (bass, vocals), Michael Ioannakis (drums), Larry Mulder (rhythm guitar, vocals), Olivia Soklevski (keys, vocals) and Brendan Watson (lead guitar, vocals).
Come party with Velvet Shock as we perform your favourite retro hits from legend bands such as The Divinyls, Blondie, INXS, The Go-Go's, Billy Idol, Dragon, Kim Wilde and much more.