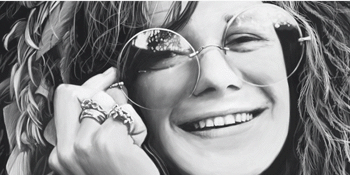 KNiKi and Moody Cow Records presents
The Sounds Of Woodstock
Royal Oak Hotel (Launceston, TAS)
Thursday, 27 February 2020 7:00 pm
KNiKi and Moody Cow Records present:
The Sounds of Woodstock
Featuring the sounds and songs of Janis Joplin,
Joe Cocker, Jimi Hendrix and many many more.

Thursday 27th February
Doors Open 7.00pm Band is on 8pm!

Special Guest Pete Cornelius
Release your inner Hippy and Join us for a night of Peace, Love and Music
.