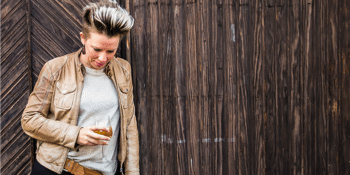 Toby Beard
with special guest Simon Kelly
Lyric's Underground (Maylands, WA)
Friday, 21 May 2021 7:30 PM
It's 2021!! Imagine that, we actually got through 2020. That in itself is a good enough reason to get out of your house on a Sunday evening! Toby sells this venue out very quickly, so jump on board.

Western Australia's Toby is so much more than your average singer-songwriter. She powers through each live performance with her own lyrical talent and fierce, dynamic vocals, with audiences revelling in the genuinity and honesty of both her songwriting and her performance. Her compelling vocals and the way in which she captures her audience can't be explained but just needs to be heard and seen. Her live performance truly is a treat.

Toby will be with a 5 piece band. Get on board for an unforgettable evening!