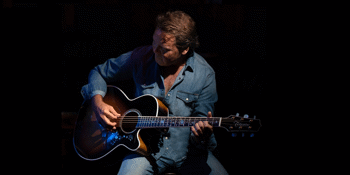 The World Today sessions
Troy Cassar-Daley
Special guest Jem Cassar-Daley
Kings Beach Tavern (Caloundra, QLD)
Thursday, 20 May 2021 8:00 pm
Come along and enjoy an acoustic showcase of songs from Troy Cassar-Daley's brand new album THE WORLD TODAY and many of his well known tunes you know and love in a super intimate environment for two local shows here in south east Qld.
Many are touting this new album to be a career defining record for Troy with songs of day to day struggles, lost love and triumph .
Troy is a master story teller in this environment where songs like a car motor are torn down and put together for the listener so they can share the journey of the rebuild with him.
Tickets are limited so get in quick!