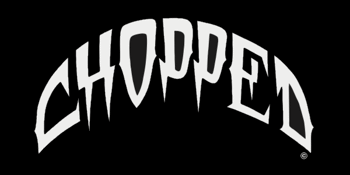 Chopped 2021
Carisbrook Racecourse & Recreation Reserve (Victoria, VIC)
Fri 12 - Sun 14 November 2021 9:00 am
The final postponement
'Autumn Chopped 2021 Postponed'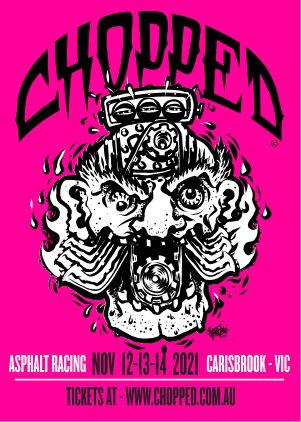 So getting a festival off the ground with Covid at the door has been, let's say, difficult!

There is nothing we want more that to get this festival into action. It's close, so close we can see the light but still a touch out of reach right now.

With vaccinations rolling out, restrictions being lifted gradually and a sense on normality appearing Australia is going to be in a great position in a few months.

For this reason we have chosen to postpone the festival to mid November.
This way we can guarantee that we can actually make it happen and not be screwed over by COVID and restrictions.

Once again we can't thank you and all of the other Chopped Supporters, volunteers and staff enough for understanding. As always, we take the safety and health of our guests, staff and community very seriously and will do everything we can to get you all safely having fun at Chopped ASAP so get ready,


CHOPPED - November 12-13-14, 2021.