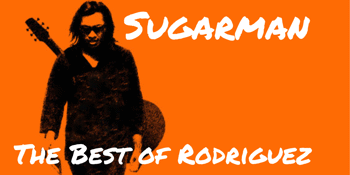 Sugarman: The Best Of Rodriguez
performed by Howie Morgan & Band
Lyric's Underground (Maylands, WA)
Sunday, 3 October 2021 5:00 PM
Howie Morgan & His Band perform The Best Of Rodriguez

Sixto Rodriguez only ever released two albums "Cold Fact" 1970 and "Coming From Reality" 1971. Three years later he had given up music and began working in construction until his rediscovery in the late 90s.The documentary film "Searching for Sugarman" in 2012 brought long-deserved recognition after so many decades of obscurity.
Rodriguez has had a cult following In Australia, South Africa and New Zealand since the 70s and new generations of fans have fallen in love with his socially and politically motivated songs. Join Howie & his fantastic band for a celebration of his music.