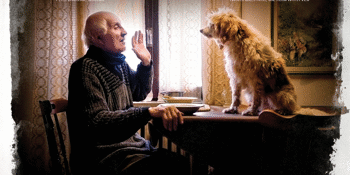 Theatre Royal and C-Doc
The Truffle Hunters
Theatre Royal, Castlemaine - Cinema (Castlemaine, VIC)
Thursday, 13 May 2021 7:30 pm
Join us for another exciting Castlemaine Documentary Festival (C-Doc) Pop Up screening! This screening will be followed by a discussion panel with special guests.
In the secret forests of Northwest Italy, a dwindling group of joyful old men and
their faithful dogs hunt for the world's most expensive ingredient: the white Alba
truffle. This real-life fairy tale is a celebration of human passion, a community
forgotten in time that is set on protecting their fragile land and their endangered
code of living.