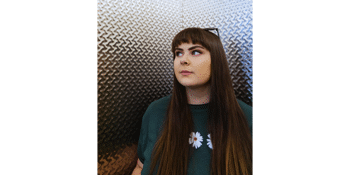 Suzi - "I Like It Better On Tour"
Wrangler Studios (West Footscray, VIC)
Saturday, 29 May 2021 5:00 pm
Suzi brings her unique brand of sad indie folk to Wrangler Studios for her first All Ages headliner, as a part of her first Australian tour.

Sincere, honest and a mess at the best of times, Australiana-folk artist Suzi is unafraid to kiss and tell. Serving up honest and relatable lyrics, weaved into high energy instrumentals, she creates tracks that will hold your hand through the darkest times.