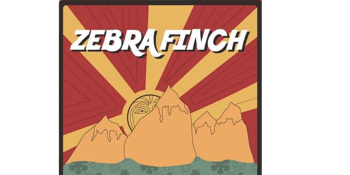 Solbar (Maroochydore, QLD)
Friday, 9 October 2020 6:00 pm
It's gonna be our first gig back and we'd love to have you all there for a good time
Zebra Finch. A Sunshine Coast band of few words and many talents. With a diverse roster of multi-instrumentalists, Zebra Finch have equipped themselves for their expectant success. 
 Zebra Finch has the clear sonic influences of classic, psychedelic and surf rock, blues, soul and funk. Blending the tastes and influences of all members, they have created a sound that's uniquely theirs. 
 2020 will be a busy year for Zebra Finch, with hot singles currently being worked on in Byron Bay that are coming later in the year. 2020 will most assuredly be a year of growth for Zebra Finch. 
 Overflowing with justified confidence in the music they make, Zebra Finch is on the rise, and they have no intention of slowing down anytime soon.
Doors open at 6pm
Blow Ins will be joining us to kick off the night !