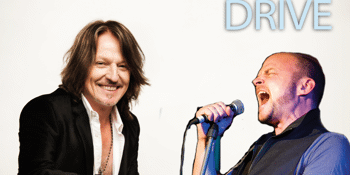 Code One presents..
Peter Northcote's DRIVE Feat: Brydon Stace - Late Show
Brass Monkey (Cronulla, NSW)
Saturday, 2 April 2022 8:30 pm
Brass Monkey regular, Peter Northcote returns with an amazing band and the incredible BRYDON STACE..

If you've never experienced Brydon before....look out. His version of Bohemian Rhapsody is outrageous. Teaming up with the amazing Peter Northcote, this will be a very special night of food, music and fun.

Book early for this.