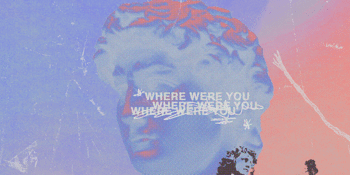 The Last Chance
All Regards 'Where Were You' Single Launch w/The Delirious & Bloody Ripper
The Delirious + Bloody Ripper
The Last Chance Rock & Roll Bar (North Melbourne, VIC)
Saturday, 4 December 2021 8:00 PM
All Regards are back bringing their excitable sound inspired by the legends of pop-punk and alternative rock. Gear up for an authentic, and probably pretty sweaty performance at The Last Chance!
Celebrating their new single 'Where Were You', All Regards will be joined by all round legends The Delirious and Bloody Ripper.
Get your tickets now before they all disappear.