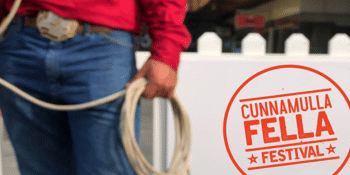 Paroo Shire Council & PBR present
Cunnamulla Fella Festival
John Kerr Park (Cunnamulla, QLD)
Fri 30 - Sat 31 August 2019 5:00 PM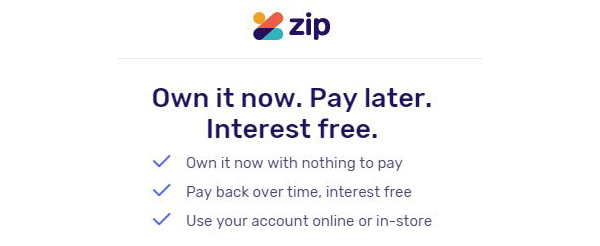 With the Cunnamulla Fella Festival in outback Queensland - cowboys, bull riders, shearers and stockmen all converge on the famous town of Cunnamulla in country Queensland for one of the most diverse events in the state.
The Cunnamulla Fella Festival is a celebration of the region's proud pastoral heritage. The festival runs over two days and is jam packed with entertainment including horse and bull riding, demonstrations of bushman skills, live country music and a carnival atmosphere that provides all the ingredients for a great outback event.
The Cunnamulla Fella Festival is held from Friday 30th - 31st August.
Join us and live like a local with your cowboy hat, jeans and brightest shirt. See the Cunnamulla cowboys and some of Australia's finest national and international Professional Bull Riders as they test their courage and skill against the rankest bulls in Queensland, in the "toughest sport on dirt" The Cunnamulla Touring Pro Division Bull Ride. As the richest bull ride in Queensland's outback the coveted Cunnamulla Opal Buckle will be up for grabs.
Mark your calendar, book your bed and come and experience some friendly bush hospitality.
For more details contact the Cunnamulla Fella Centre Visitors Information on 07 4655 8470 or visit
http://www.cunnamullafellafestival.com.au