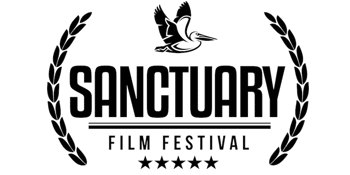 Sanctuary Cove International Film Festival 2018
Open Air Cinema & Village Theatre (Sanctuary Cove, QLD)
Sat 1 - Mon 3 December 2018 5:30 PM
The Sanctuary Cove International film festival is back for its fabulous fourth year.
The Gold Coast's favourite independent boutique film festival has launched ticket sales today and boasts more films than ever.
38 films from 14 countries, a free outdoor short film festival and all inclusive VIP ticket packages available to all indoor and outdoor screenings.


Saturday 01 December
SCREENING: The hilarious Island of Doctor Moron hits the massive outdoor screen opposite The Village Theatre. 6pm
SCREENING: The Gold Coast's Biggest Outdoor Film Festival kicks in with some of the best unseen films on the planet. 6:30pm
Hosted by Batchelor Star and Sea FM Breakfast announcer Heather Maltman, who even has a saucy comedy short in the festival this year.
Sunday 02 December
SCREENING: DOCUMENTARY WINNER PREMIERE. Screening starts at 2pm
SCREENING: DEAD SQUAD PREMIERE. The stars of Dead Squad hit the blood red carpet for the Australian premiere. Screening starts at 6:30pm
Screening is rated R. Over 18's only
Monday 03 December
SCREENING: AUSTRALIAN FEATURE FILM AWARD WINNER (To Be Announced). Screening starts at 7pm
TICKETS ARE STRICTLY LIMITED!!