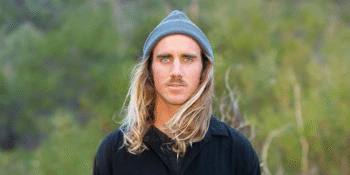 Album Fundraiser | Michael Dunstan
Keeley Connolly, Ben Catley
Indian Ocean Hotel (Scarborough, WA)
Friday, 1 November 2019 8:00 pm
A big one-off hometown album fundraiser for Michael Dunstan's highly anticipated debut album 'In The Grand Scheme'. A massive celebration with best friends Keeley Connolly and Ben Catley announced so far, Friday November 1st is an evening not to be missed. Tickets won't last, get in quick!

Michael Dunstan is back home recording in Western Australia after a large string of sold out shows on the 'New Normal' Australian and New Zealand tours in early 2019. With over 4.4 million streams on Spotify alone, Michael's presence is beginning to be recognised globally. His latest slice of peaceful nostalgia titled 'An Open Road' is available world-wide Friday October 11th on all platforms.

Expect soulful, pensive lyrics cast across dynamic guitar work, and an ambience to take a troubled mind far from its woes. Michael's shows are renowned to silence full rooms, seconds later guaranteed to have you whistling or singing along. No two sets the same, always expect to experience something new. See you shortly!