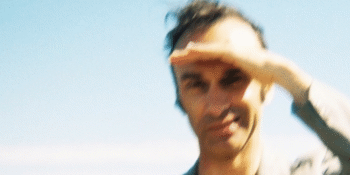 The Junk Bar presents
Cam Butler
The Junk Bar's Skukum Lounge (Ashgrove, QLD)
Sunday, 30 June 2019 3:00 pm
Coming up at The Junk Bar - Cam Butler, Sunday June 30.
Composer and guitarist Cam Butler will be visiting Brisbane to play a rare solo guitar show at The Junk Bar on Sunday, June 30, from 3:30pm.
"Currently guitarist with Ron S. Peno & The Superstitions, Cam Butler (also Cam Butler & The Shadows Of Love, Silver Ray) is a unique electric guitarist and composer with an instantly recognisable sound. Cam uses loops, reverbs, brushes and capos to fashion his soulful, 21st century guitar music. He will play his inspirational, melodic and rhythmic solo guitarscapes at The Junk Bar on Sunday June 30."
http://cambutler.bandcamp.com