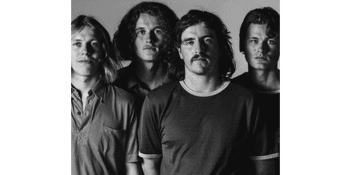 Presented by Audiopaxx and Select Music
Pacific Avenue
Guests to be announced
The Old Bar (Fitzroy, VIC)
Friday, 18 October 2019 8:30 pm
Kiama based indie-rock group Pacific Avenue are set to release their invigorating new EP " Strawberry
Skies " today, Friday August 16th , alongside lead single " Something Good ". Overflowing with electrifying
energy harkening back to the glory days of surf rock, the EP strikes a literal chord to the very core of
these South-Coast legends.
The band are also excited to announce a national tour, kicking off in Berry on Saturday 21st September ,
and hitting the following venues along the way.