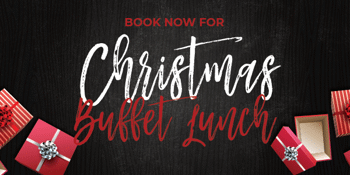 Stamford Hotel 2019 Christmas Lunch Seafood Buffet
Stamford Inn (Rowville, VIC)
Wednesday, 25 December 2019 12:00 pm
Sit back relax, and leave the cooking to us this Christmas Day. Bring your Christmas cheer to The Stamford Hotel for a delicious Seafood Buffet for Christmas Lunch.
Christmas is stressful enough without the hassle of entertaining; so dust off your Santa hat and let us bring you the best present of all - no cooking or cleaning.

From 12:00 pm - 2:30 pm

Includes Seafood Buffet - Entree - Main - Dessert
Special Appearance from Santa!!
Bookings Essential.